Story Boards
Links to sites in the local area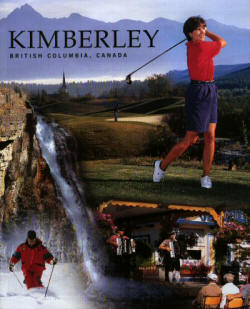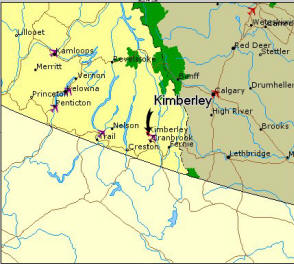 You can see from the map above how near Kimberley is from the US border
Vancouver
I spent four days in Vancouver in 2011 and thoroughly enjoyed my trip. Here you can see the many pictures I took of the area during my visit.
History of British Columbia
Here we provide you with a history of the Province together with a biography of Sir James Douglas who did so much to develop the Province through the Hudson's Bay Company and then as Lieutenant Governor of the Province.