So we are now heading towards the home of Glen MacKenzie where we are going to stay the night and in this part I'll try to show you some of the scenery on the way.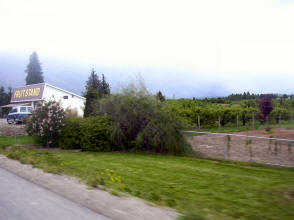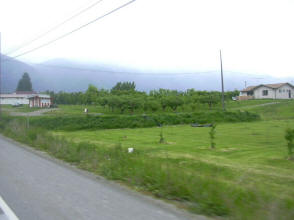 You'll note as we drive out of Creston that there are a number of small orchards all over the town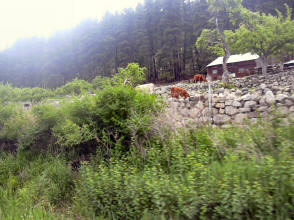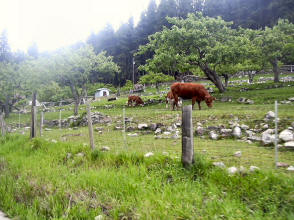 Rather interesting wee stone walls with cattle feeding on the various levels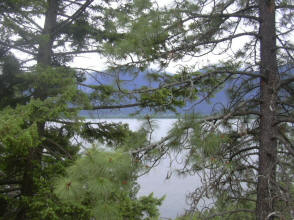 Amazing where they put homes out here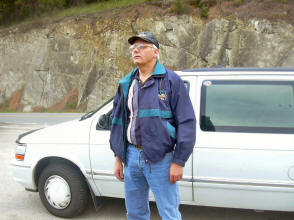 And here in Ron giving a special pose for the camera :-)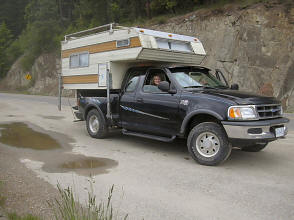 And an interesting wee house on wheels :-)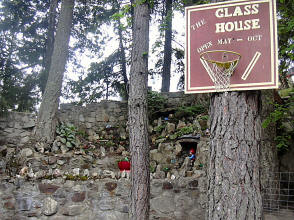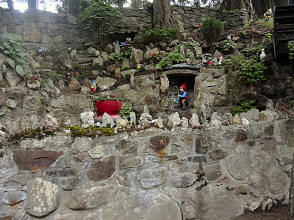 And the famous Glass House that was made out of bottles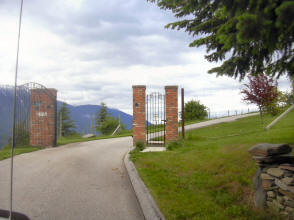 And we have arrived at our destination!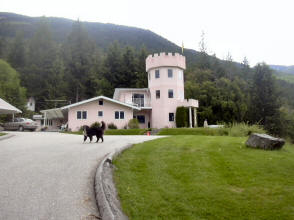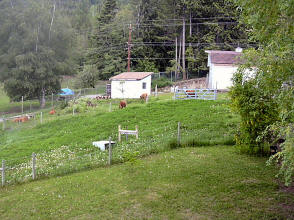 Ah! And Highand Cattle as well !!!