Having slept like a log last night today was a chance to see something of Kimberley and also to see some of work that the family does.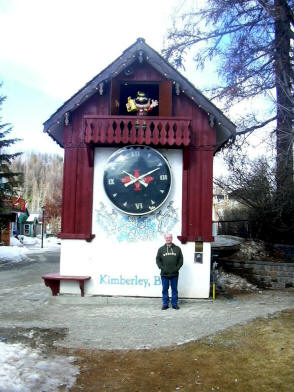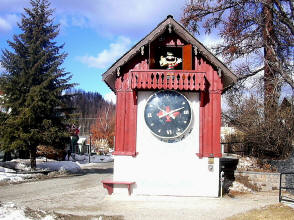 That's myself under the famous cookoo clock :-)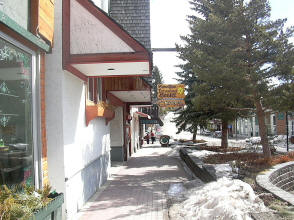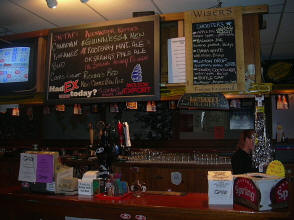 And this is the favourite pub where you can both eat and smoke and also have a fine range of beers!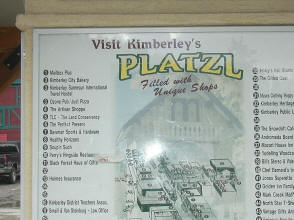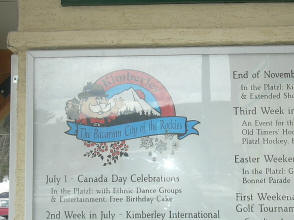 And after lunch we headed back to the shop to do some work which gave me a chance to follow some of the process that goes to getting out products.