Today was a warm sunny day and I wanted to do a little shopping so decided to try out a couple of the wee stores in Kimberley...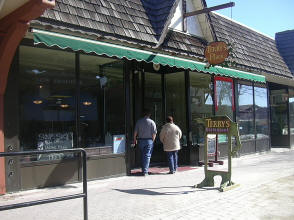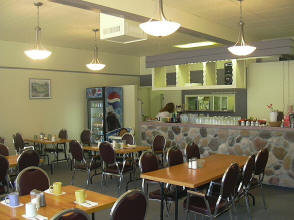 Decided to have some breakfast so Billy, Debbie and myself headed for Terry's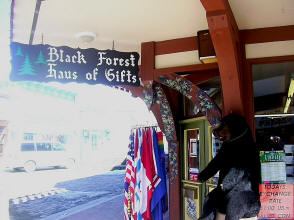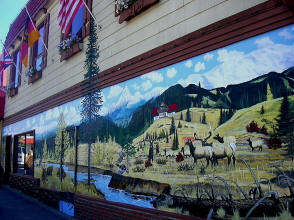 After breakfast I found this Black Forest store next door so decided to have a look at what they had to offer and found some interesting wee items.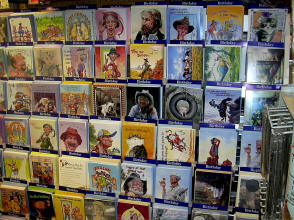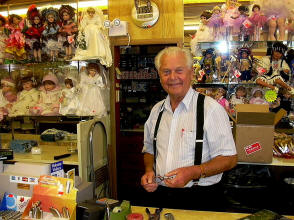 And here is the store owner who told me many years ago he once owned a cherry farm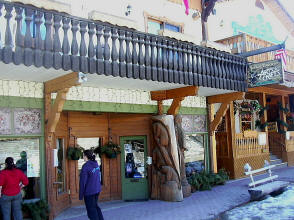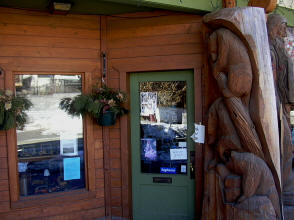 And this wood carving and art shop looked interesting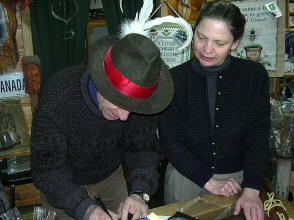 There was some great music being played in the shop and lo and behold the artist was none other than the owner of the shop. So.. I bought a CD pf his and his wife very kindly got him to sign it for me despite him suffering quite severely from the flu.
Actually I was hunting for some wee presents for my good friend Ranald McIntyre back in Scotland as he's been really good at keeping me up to date with things in Scotland and sending me over the odd thing I needed. So hopefully if he's reading this he'll look forward to that wee parcel arriving in the not too distant future :-)