This was us on our way to the Pow Wow so I took the opportunity to try and get some photos of the agriculture around the area.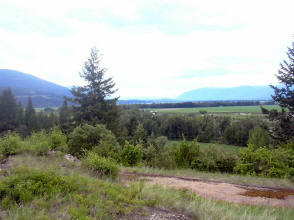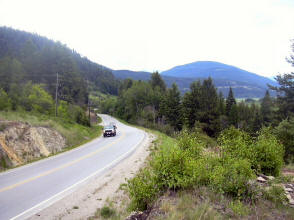 It's actually a great plain between the mountains and the weather is such that it is a great growing area for fruit and vegetables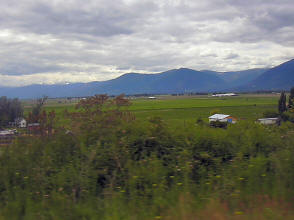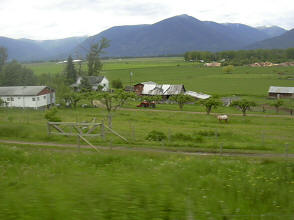 This was us going down onto the plain to try and get some pictures of the farms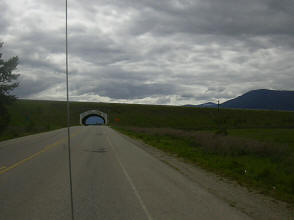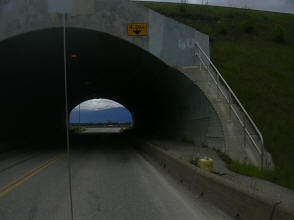 It was pretty gloomy this morning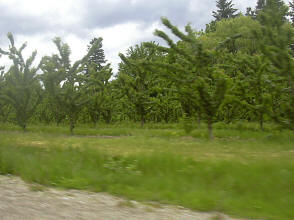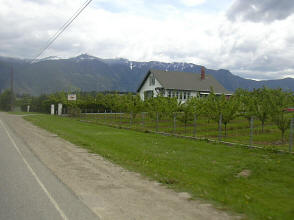 This was us coming back into Creston and more small orchards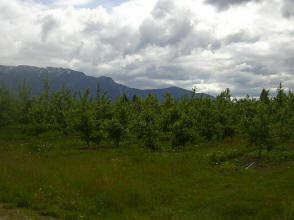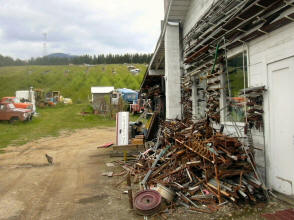 And we went to a Garage Sale! An in fact this place also sold lots of fresh produce as they had loads of fruit trees as well as hazlenut and walnut trees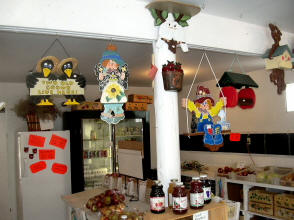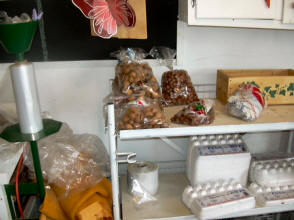 And as you can see a rather interesting place to visit :-)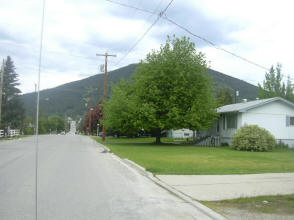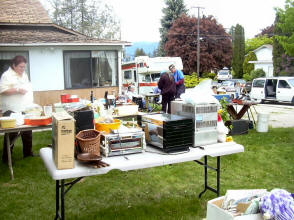 And then we were off to an estate sale looking for more bargains :-)

And I did buy an old cookery book which I'll put up on the site when I get the chance :-)
And so it was now time to visit the Pow Wow which you can see in Part 3.