Today I got the chance to get around Kimberley and a bit of the surrounding area in the sunshine so took the opportunity to take more pictures...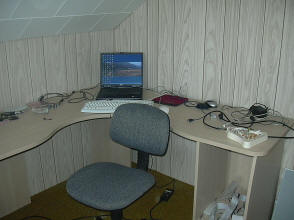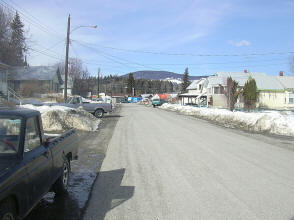 My wee office where I'll be working for the next week or two and I left there to walk into town.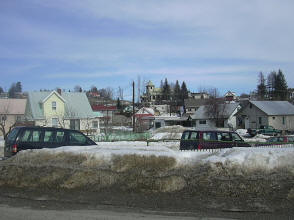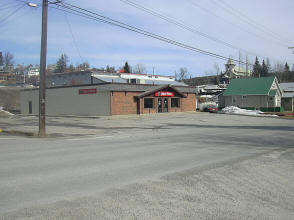 The Liquor Store is a favourite haunt I'm told :-)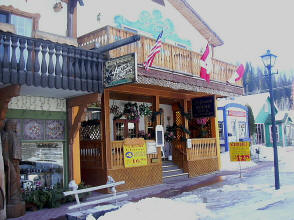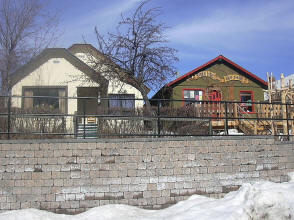 The restaurat on the left is highly recommended I'm told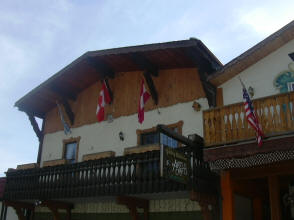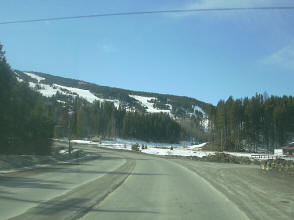 We headed out of town to the ski slopes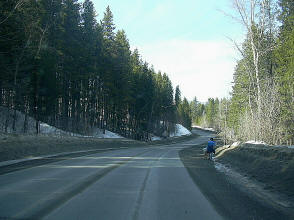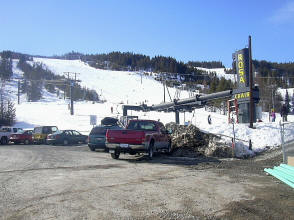 And just around a mile out of town here we were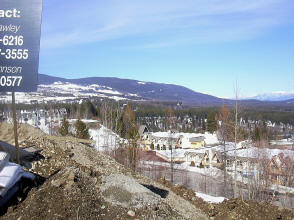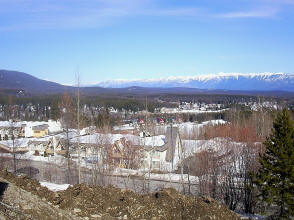 Quite stunning views over to the rockies... just wish the pictures did them justice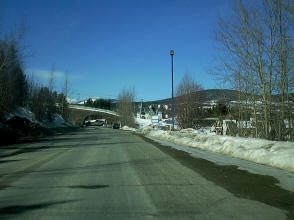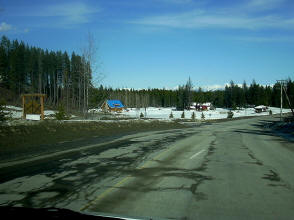 The bridge on the left is to allow skiers to sky straight down to their hotel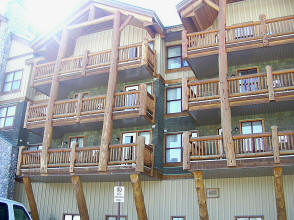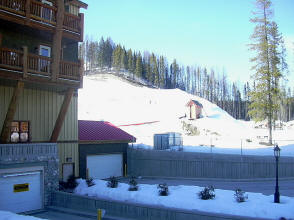 The Mariott Hotel where they also have a nursery slope for children
There are loads of chalets all over the place and I am told this resort just keeps getting better. Skiing is great and in the summer they have a number of great golf courses and of course fishing and hunting are also popular.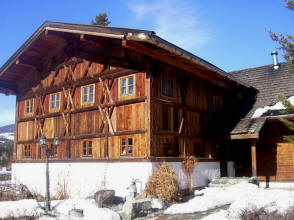 They brought this 350 year old building over from Bavaria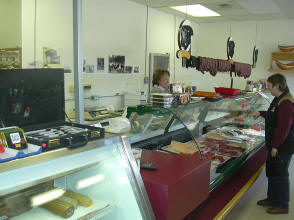 This was Debbie contemplating which steaks to buy for tonights Bar-B-Que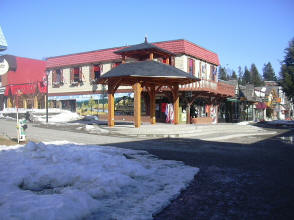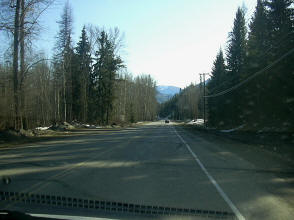 We were now heading towards South Kimberley and to see around the area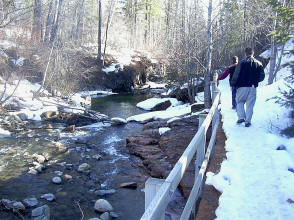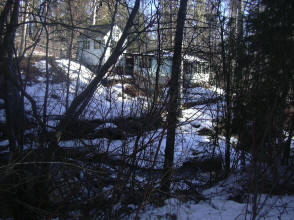 Billy said this walk always reminded him of the burns in Scotland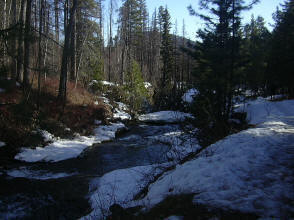 Now I wonder who this young couple are? :-)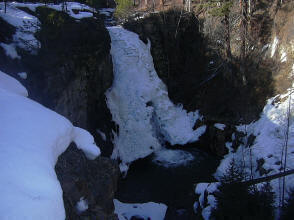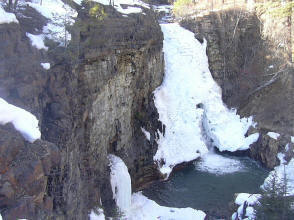 I'm told folk get married at these falls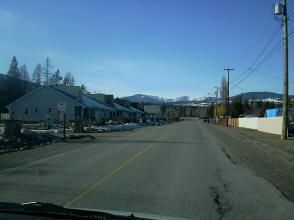 And that was a nice wee round trip with us getting back to the house by the back road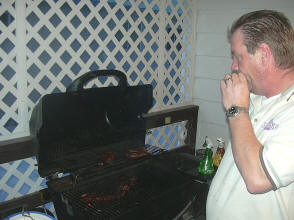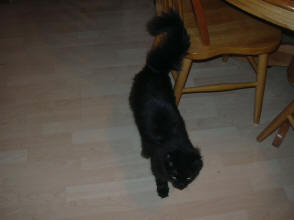 And Saturday night is BBQ Night and I must say Billy does a great steak just done to perfection. I think many restaurants should come over here and get lessons! And... there are two cats in the household.. they are a touch camera shy but did get one photo :-)