We headed for something to eat and then down to the Canadian Legion where the pipe bands were giving a wee concert and then a tour around a flea market before heading out of Creston...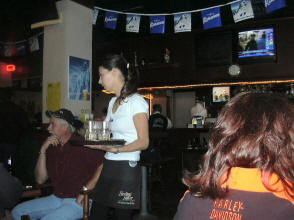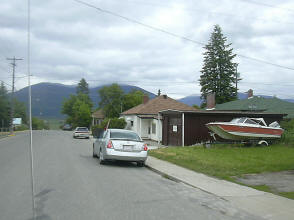 So that was the local pub which served up excellent pub food (I had fish and chips) and excellent draft beer. Then we made our way to the Canadian Legion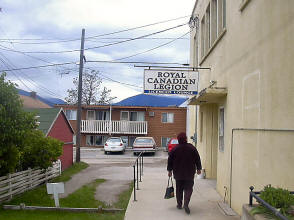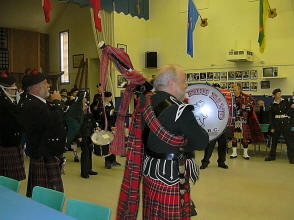 And we found the entrace and the Pipe Bands!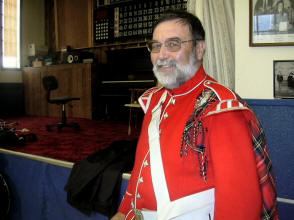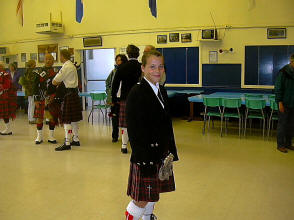 And the youngest member of the band!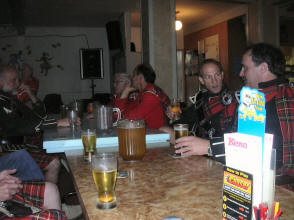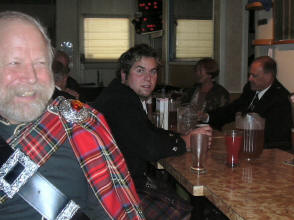 And of course a little refreshment after all the puffing and blowing :-)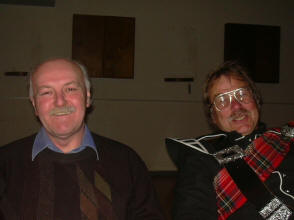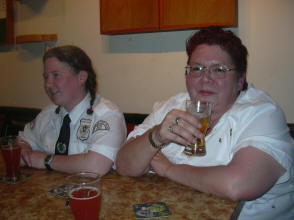 Ah! Seems I got caught as well :-)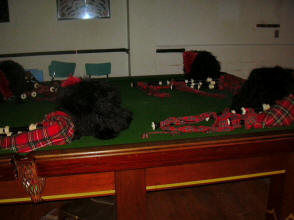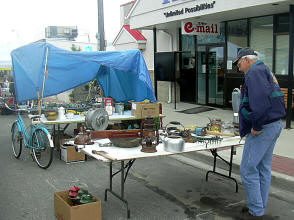 And then it was out to explore the flea market and what ever else was happening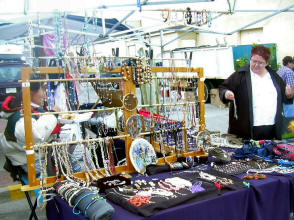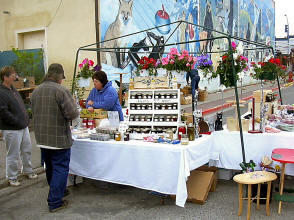 I spot Anita looking for a bargain :-)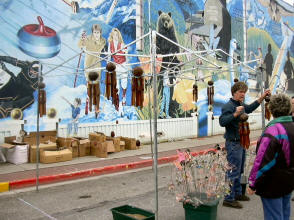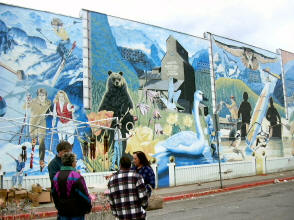 Great murals to be seen around Creston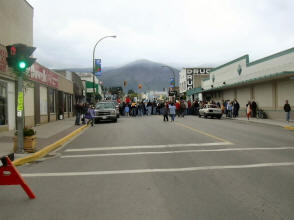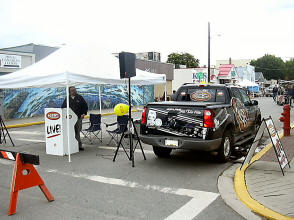 The local radio station was broadcating live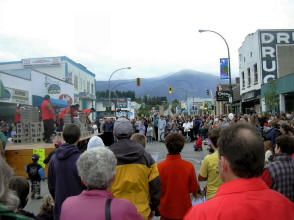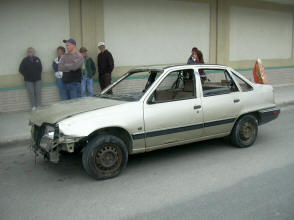 Interesting cars they have in Creston :-)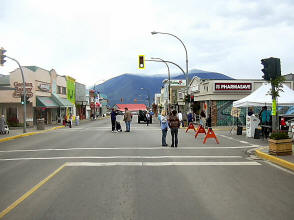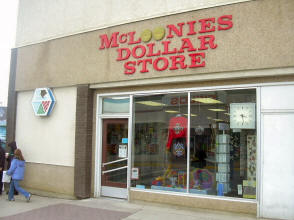 McLoonies... is that a Scottish Clan?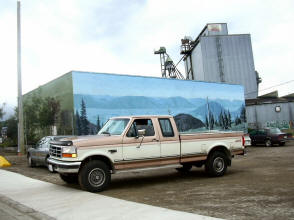 And another mural and now it's time to head towards our final destination for the day and our overnight stay which you can see in Part 4